LOOSE BAMBOO TEE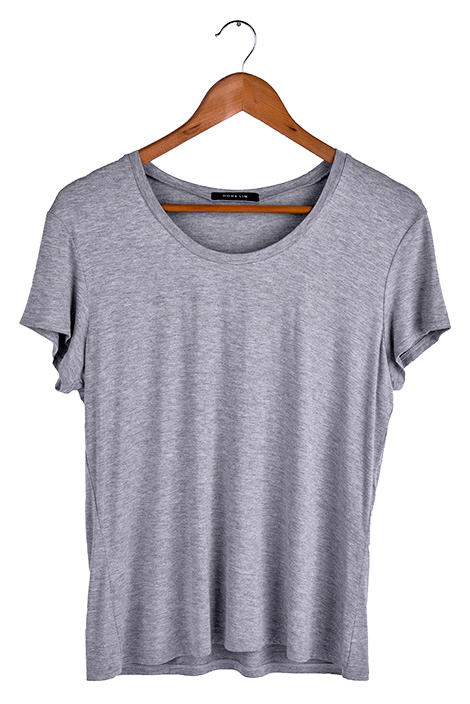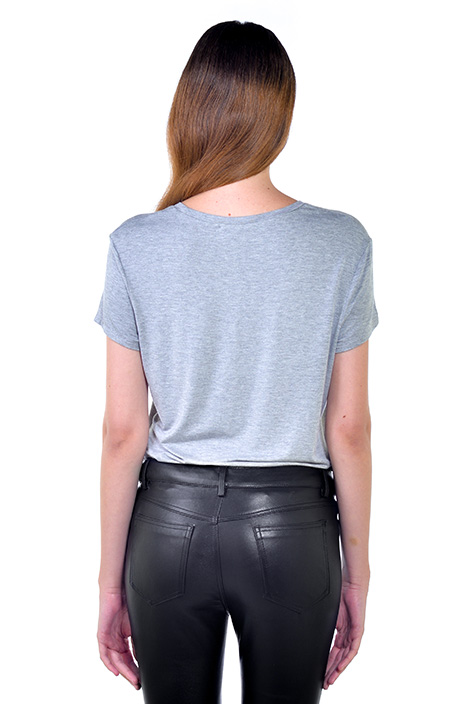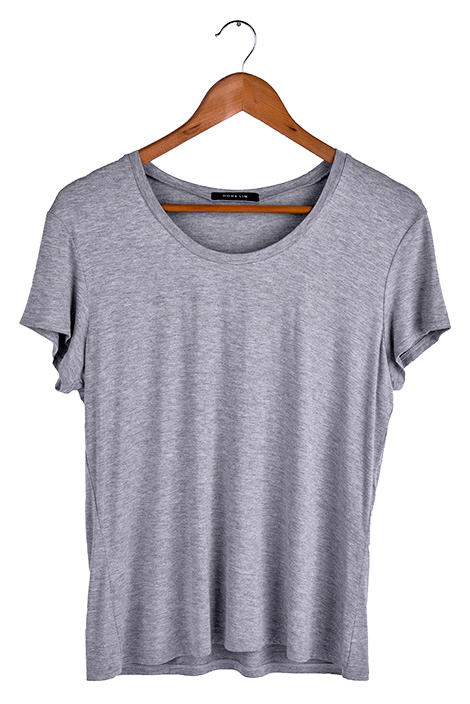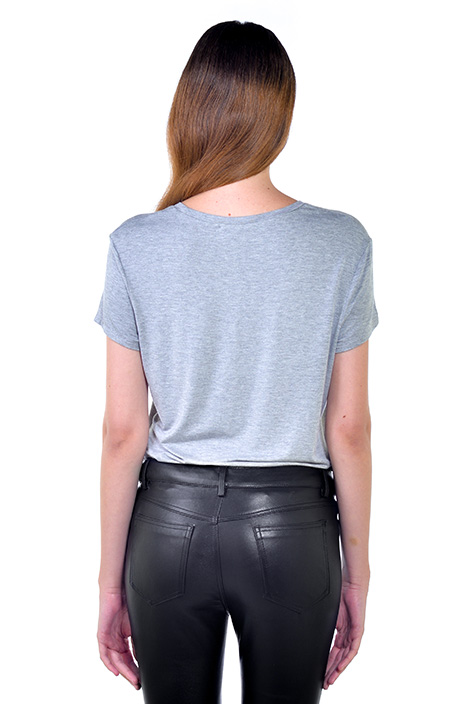 LOOSE BAMBOO TEE
ITEM NO. 114001
Ultrasoft, silky bamboo tee features a drapey, relaxed fit with wide open neckline, that's not too loose, but just right. Naturally odor resistant due to its microbial properties, wrinkle resistant, cooler than cotton and twice as soft, make this the perfect tee.
94% Bamboo
6% Elastane
Machine wash cold
Model is 179cm / 5'10" and is wearing size small
CAN'T FIND YOUR SIZE?
We'll try our best to get the size you want.
SPECIAL ORDER ($150 Additional)
We can customize your size. Please give us 5-10 business days to get back to you.
PLACE SPECIAL ORDER INQUIRY